GARDEN DESIGN SERVICES
Innovative Garden Design, Creative Planting and a Relaxing Place to Spend Quality Time.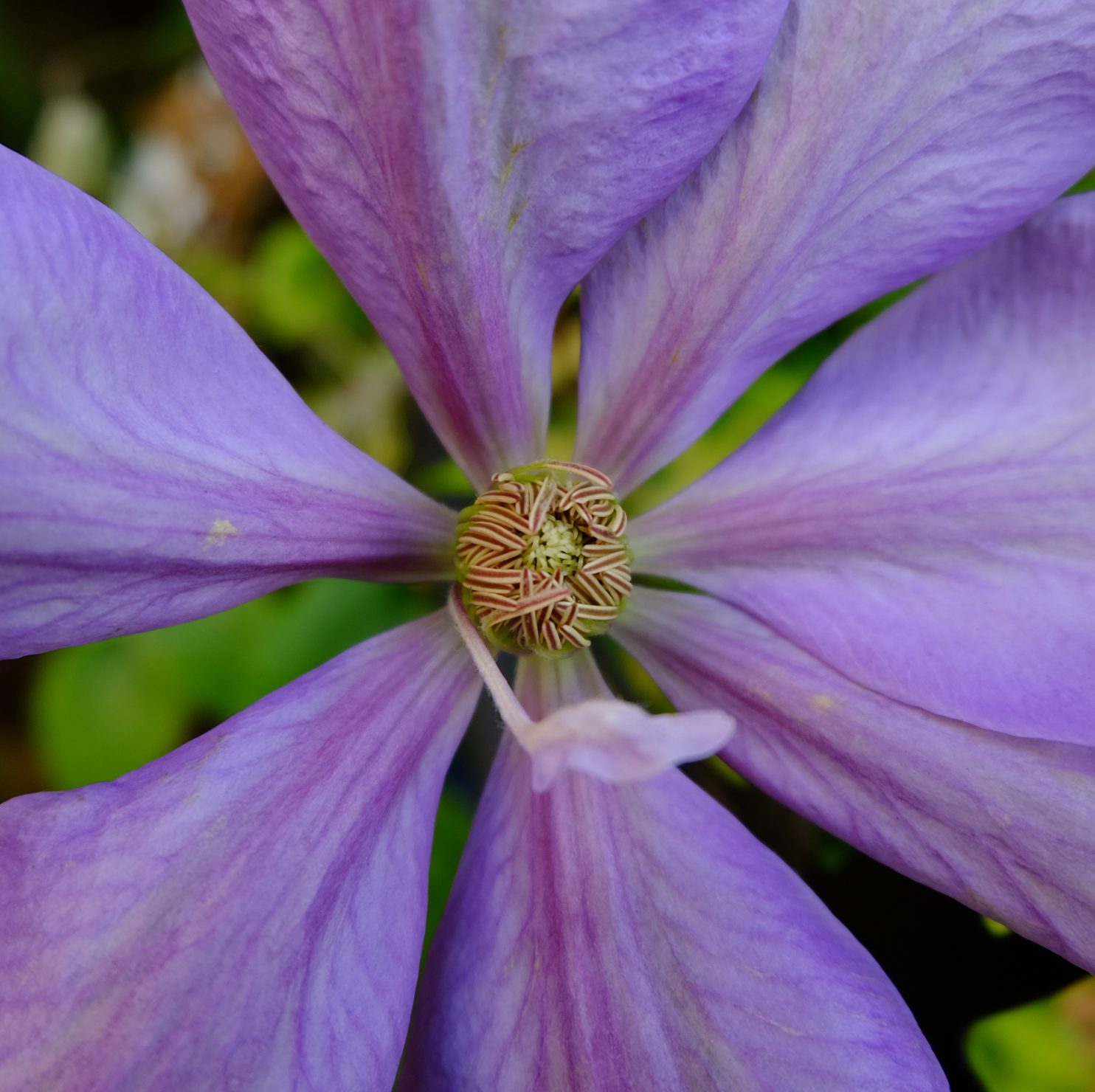 GARDEN DESIGN PROCESS
Involving you from the initial concept to the hard landscaping & everything inbetween.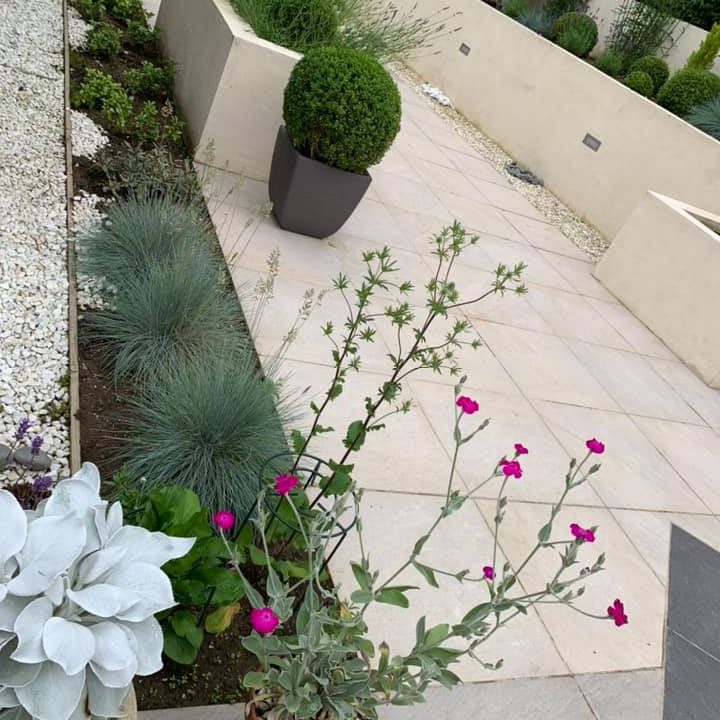 CHOOSE YOUR PALETTE
Enjoy the best

design & landscaping

combined together

Did you know that a garden makeover could increase the value of your property by 20%? For creative garden design, combined with beautiful landscaping and a harmonising planting plan, get in touch and let's create some magic!
A few things we're great at
We are all unique and so are our gardens. Natures Palette will help you to create your own individual garden style to relax and enjoy with your family and friends.

JAPANESE GARDEN
With a surprise around every corner, the calming and distinguished style of a Japanese garden is mesmerising with vibrant acers radiating in the autumn palette.
CONTEMPORARY GARDEN
A stylish design, combining beautiful natural stone, complementary raised beds, clean sharp lines and a fresh and modern planting plan which makes a real statement!
WILDLIFE GARDEN
For lovers of nature, a wildlife garden provides hours of entertainment with attractive planting, butterfly & bee enticing flowers and colourful fruit and berries for our feathered friends.
LOW MAINTENANCE GARDEN
A beautiful array of stone and hard landscaping materials and an impressive planting scheme that looks after itself means the garden can be enjoyed without endless hours of upkeep.
CASE STUDY
The Secret of Success
The brief: The garden was long and narrow due to steep bank borders that took up a large proportion of the garden. The client wanted a stylish, modern garden, divided into different sections, that featured areas for entertaining and was easy to maintain.
THE PREPARATION
The steep slopes were removed, leaving enough room for raised beds and still retaining the gardeners' path for hedge cutting.
THE DESIGN
Strong, clean lines and angles, contemporary raised beds, strong shapes and variable landscaping materials to tie into the style of the house
THE PLANTING
Sculpted evergreen box balls, complementary shrubs, sweeping grasses and perennials combine to give a co-ordinated charm.
FINISHING TOUCHES
A bespoke, modern gate tied in with the garden design and sizable, vibrant, avant-garde pots offered attractive focal points throughout the garden.
Portfolio
Gardens take on many forms, but unite in the recognition of natures ability to change lives and appreciate that sometimes its the simple things in life that make all the difference.
Latest News
Look out for my monthly blog and advice on all garden related topics.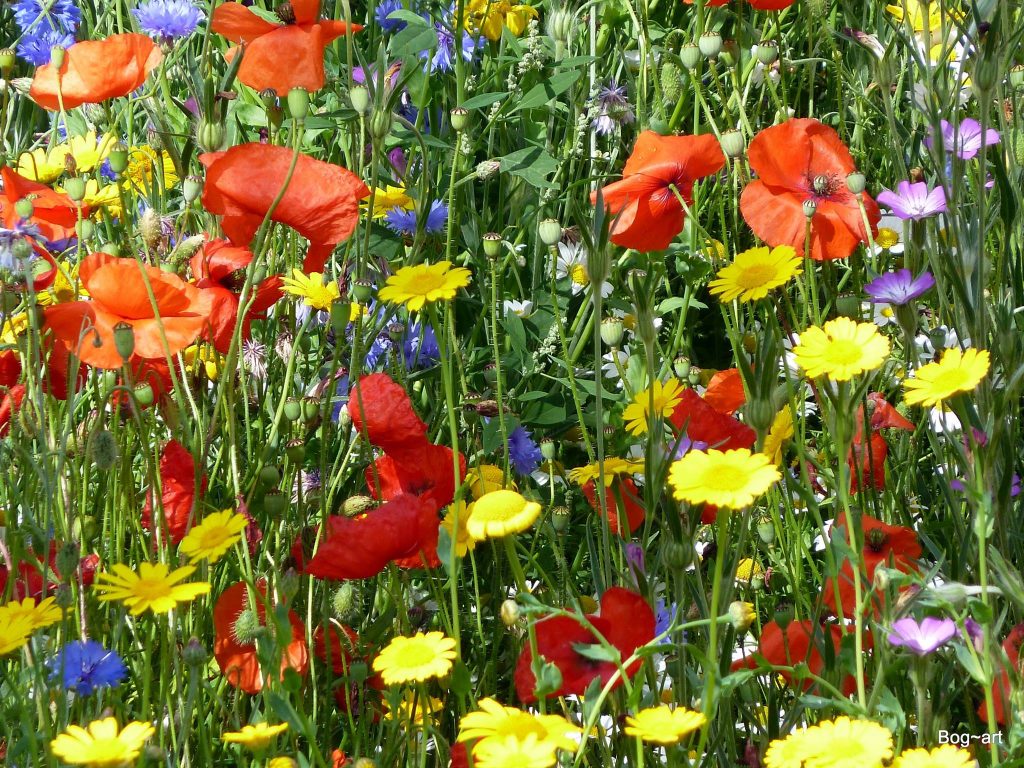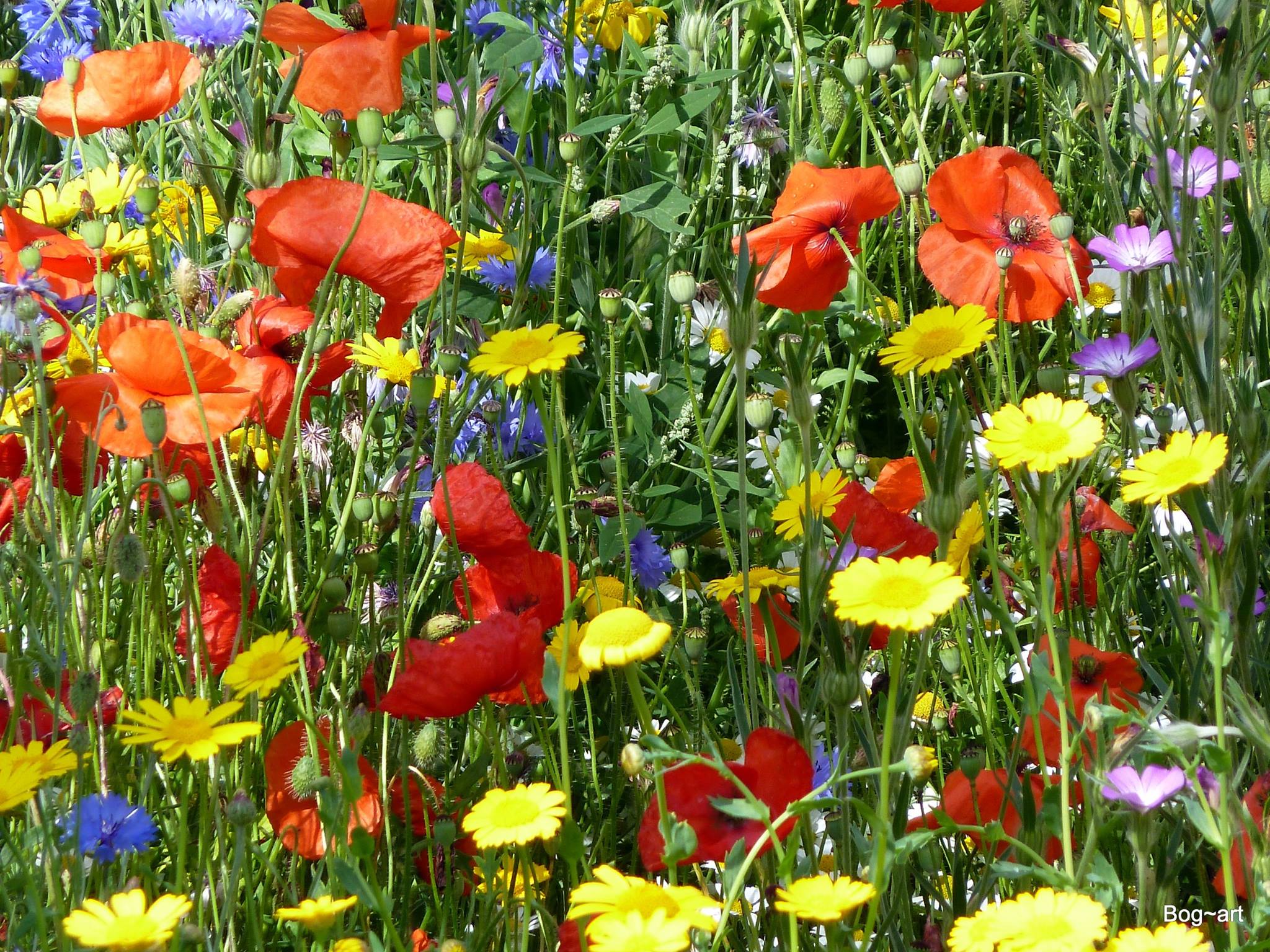 Watch birds swoop down from the sky over the grasses and wildflowers. Observe butterflies delicately fluttering amongst the scene as they lay their eggs on the meadow edge and sit[…]
Read more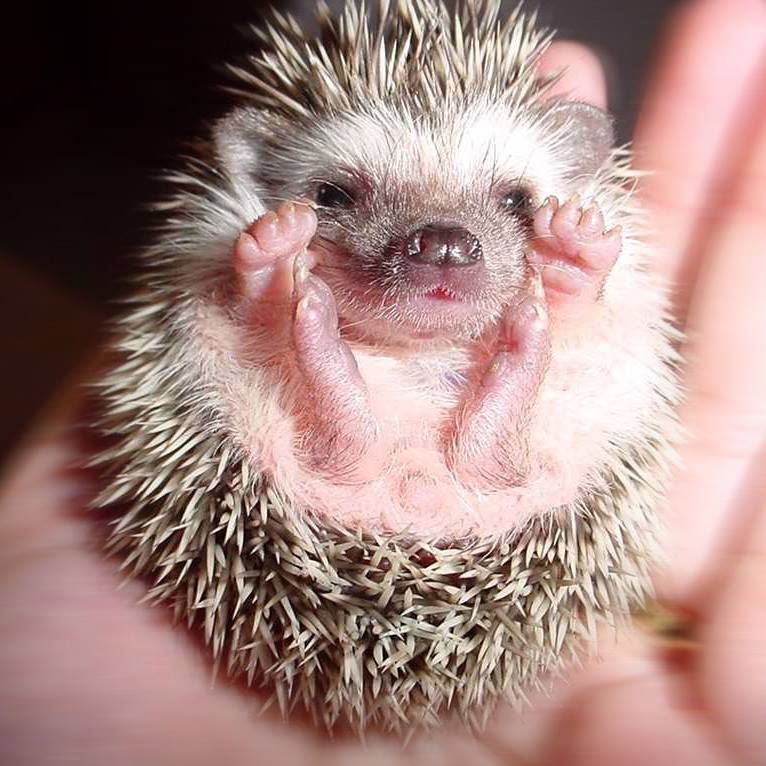 Hedgehogs are timid and extremely beneficial to the garden environment where they bring both delight and value to the gardens they inhabit. They are encouraged by natural dense undergrowth beneath[…]
Read more